Shuttle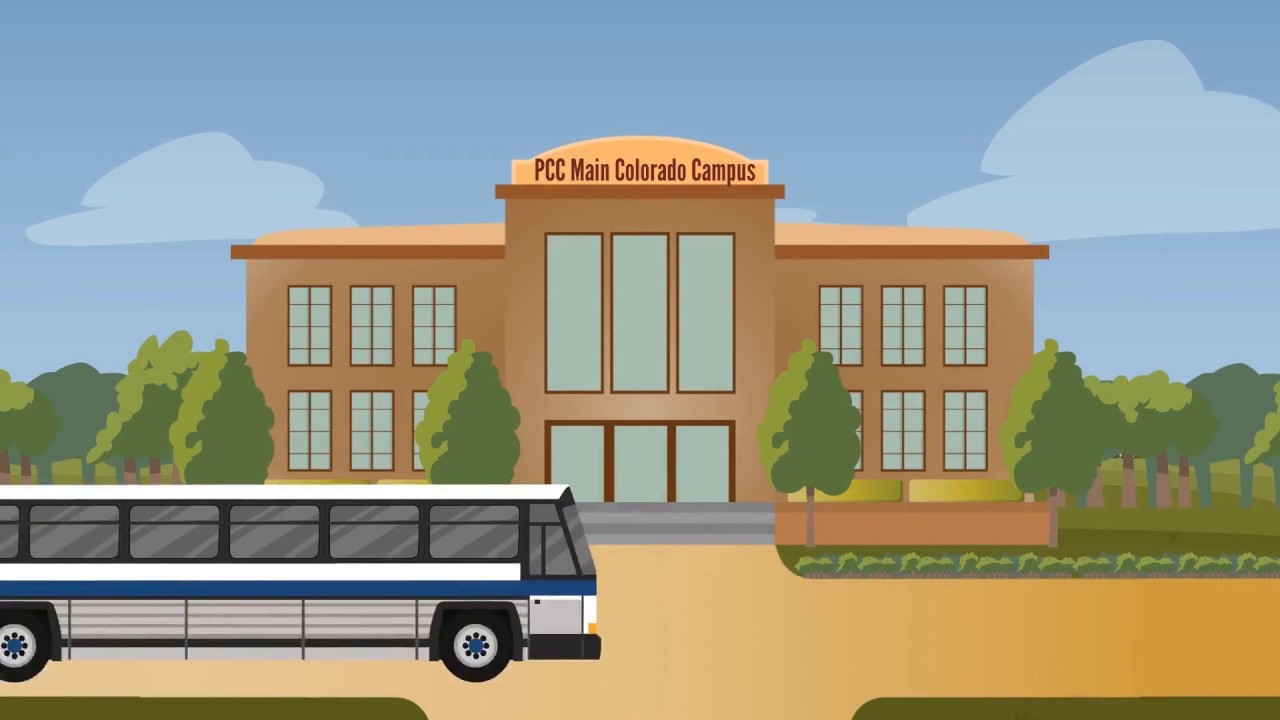 Services Offered
Get free transportation between campuses! Use the PCC Shuttle to travel between the Foothill Campus, Rosemead Campus, Colorado Campus, and the Allen Avenue Gold line Station.
The shuttle is free to current students and PCC Staff. A PCC Student or Staff LancerCard ID is required to board the shuttle at any location. If you don't have a LancerCard, your current class schedule can be used to take the shuttle. Please note that class schedules will only be accepted the first week of each semester. To get your LancerCard ID, visit the LancerCard Station in Room 108 at the Foothill Campus.
The shuttle leaves every 15 - 30 minutes from each location.