Disabled Student Programs & Services (DSP&S)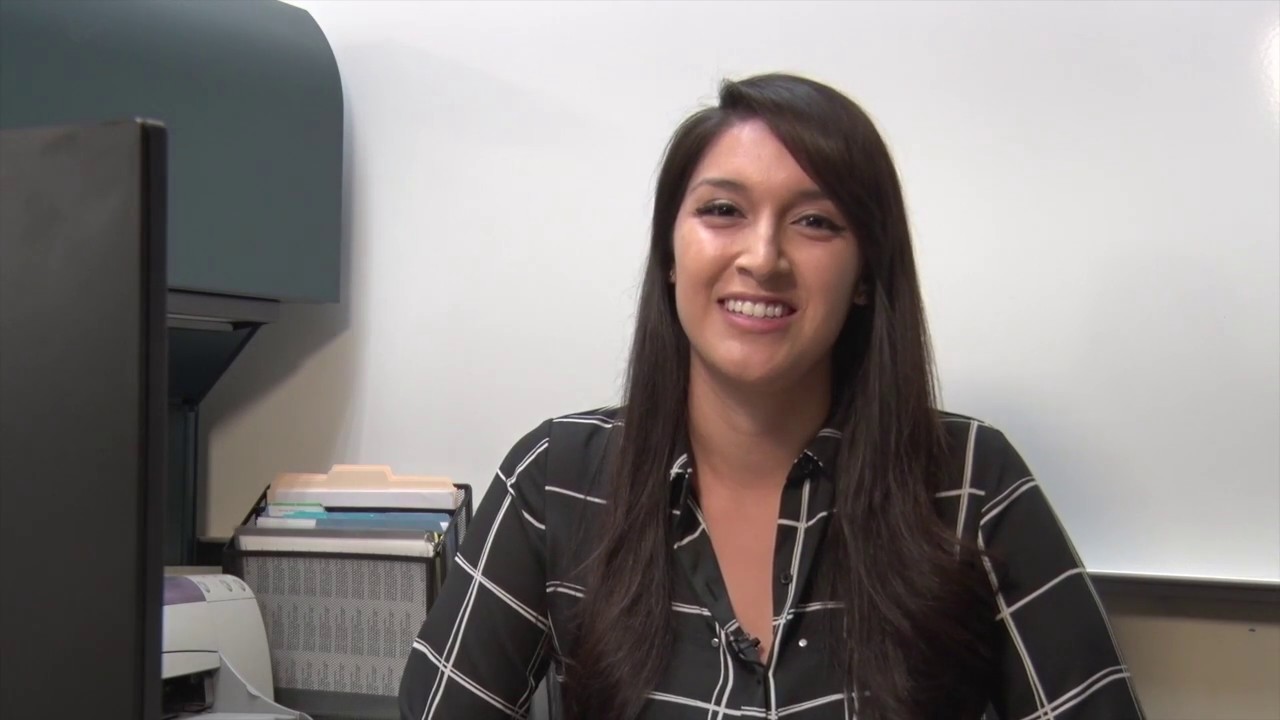 Services Offered
Our DSP&S Counselor is available to provide:
Intake and Disability Verification - We will ensure that the school community officially recognizes your disability and arrange the specific accommodations you may need.

Disability Management Counseling - Counseling professionals can offer guidance and assistance concerning issues that may arise during your coursework.

Student Educational Contracts
 - These contracts are meant to ensure that you can accomplish your chosen courses in an efficient and convenient manner.

Outreach to Instructors - Acting as an official and confidential staff representative, our counselors will communicate with your instructors to get you any necessary aid within the classroom.

DSP&S Liaison & Accommodations Assistance - Counselors can assure your access to assistive technologies, adaptive furniture, accommodations for Personal Service Attendants (PSA) and interpreting, and real-time captioning.