Remote Instruction
Effective March 18, 2020
All courses will be delivered through remote instruction due to COVID-19. Please review your Canvas portal on a regular basis to receive communication from each instructor. Instructors will also be using ConferZoom to hold Office Hours and some may use it for live discussions.
Learn how to access Zoom from Canvas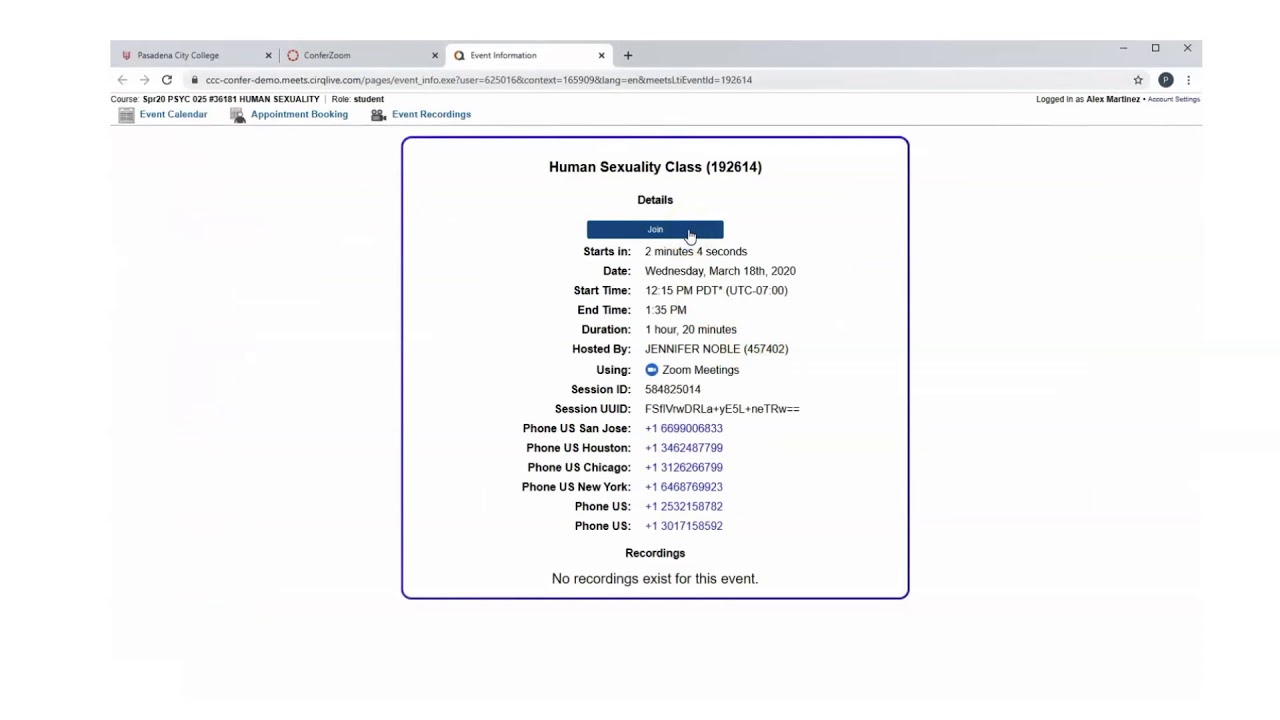 Should you have any questions, please feel free to contact us (626) 585-3333.
---
Choose from over 100 Introductory Courses!
---
During a full semester term (Fall, Spring), PCC at Rosemead offers over 100 introductory courses, in over 20 disciplines. You can expect course offerings to include Accounting, Anatomy, Anthropology, Art History, Business, Economics, English, Math, Geography, Philosophy, History, Humanities, Languages, Psychology, Sociology, Speech, and Statistics.
PCC at Rosemead also offers 6-week courses during intersessions (winter/summer).
---
Course Schedule
---
The courses offered change each semester, so please check the schedule of classes to see which courses we are currently offering. Through Schedule of Classes, you can use filter to select PCC Rosemead under the "Campus" field to see only courses offered at Rosemead for a specific term.
---
Academic Programs
You can complete the majority of your general requirement courses leading towards an Associate in Arts or Science degree at PCC Rosemead. Also, PCC at Rosemead currently offers courses leading to program completion in five academic programs: