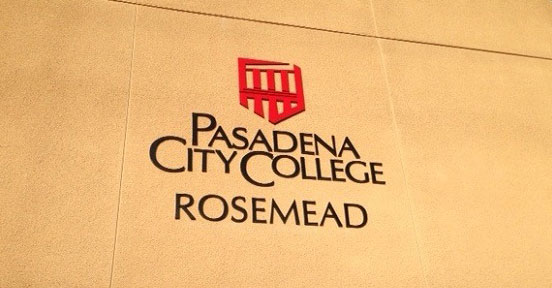 Contact Us
4105 N. Rosemead Blvd.
Rosemead, CA 91770
(626) 585-3333
Parking is free at the Rosemead site!
Student shuttle runs between PCC and PCC Rosemead Monday-Thursday. Rosemead Shuttle Schedule
---
Faculty
Faculty members teaching at PCC Rosemead are holding Office Hours via ConferZoom. Please refer to your Canvas for exact times.
Faculty Coordinator: Prof. Zarate is available to provide support and share resources for faculty assigned at PCC Rosemead.
Eloy Zarate, History - Social Sciences eizarate@pasadena.edu