Hours, Directions and Parking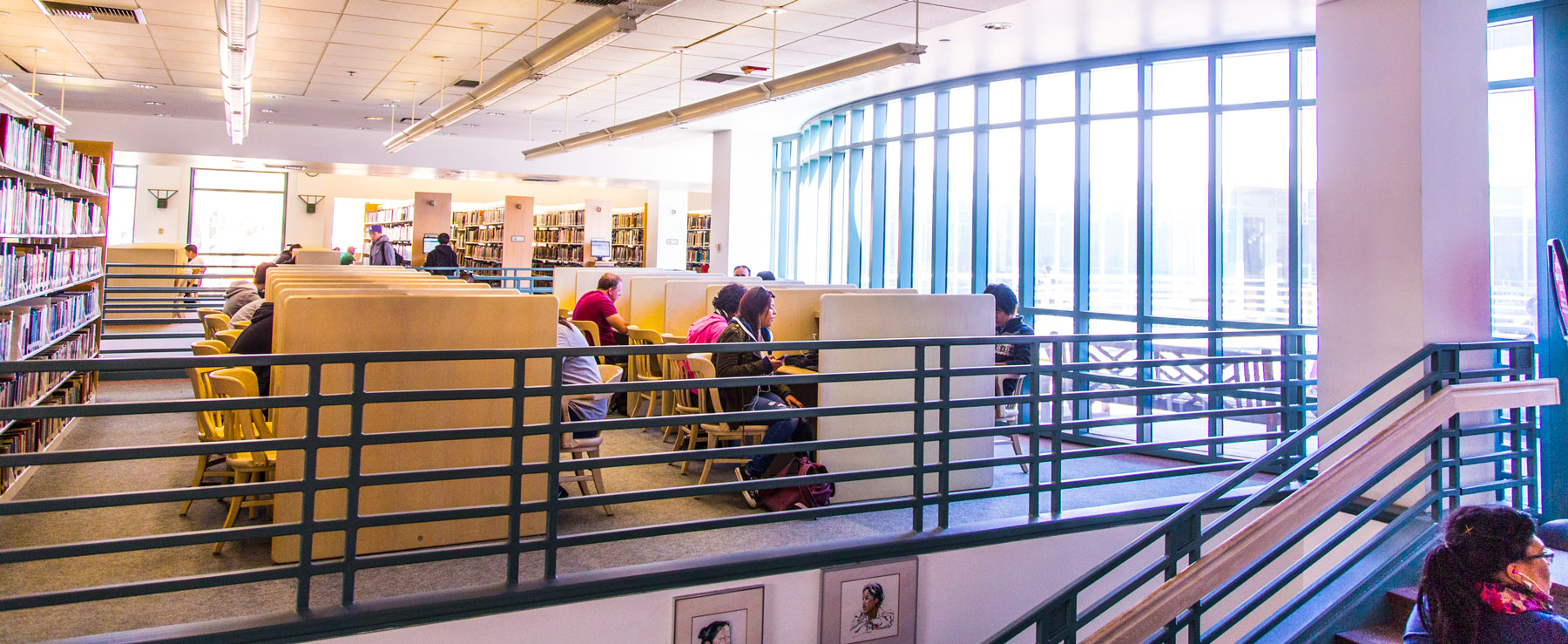 Hours
---
June 20 — July 31, 2018:
Monday — Thursday:
8am — 8pm
Friday:
8am — 1pm
Saturday — Sunday:
closed


Special Extended Hours
Mon June 18: 7:30am — 8pm
Holidays and Closures
The library follows the PCC Academic Calendar. We will be closed on the following upcoming dates:
Tuesday, June 19: Closed (end of Spring term)

Wednesday, July 4: Closed (Independence Day)

August 1 - 19: Closed (end of Summer term)
Getting to the Library
---
Shatford Library
Pasadena City College
1570 E. Colorado Blvd.
Pasadena, CA 91106-2003
Directions and Parking
The Shatford Library is on the corner of Colorado Blvd. and South Bonnie Avenue.
---