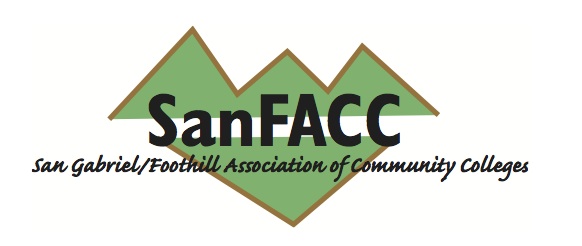 This program is open to all full-time/permanent employees within a community college who are seriously considering moving into or advancing into an administrative position in a community college.
Learn more about the SanFACC program.
The application period is over for the 17/18 year. Applications for the 18/19 year will open in March 2018.
The program is sponsored by the San Gabriel/ Foothill Association of Community Colleges: