Flex Day
---
Flex Day is a day dedicated to campus-wide learning. Fall Flex day takes place prior to the start of Fall classes and Spring Flex day during the fourth week of the spring semester.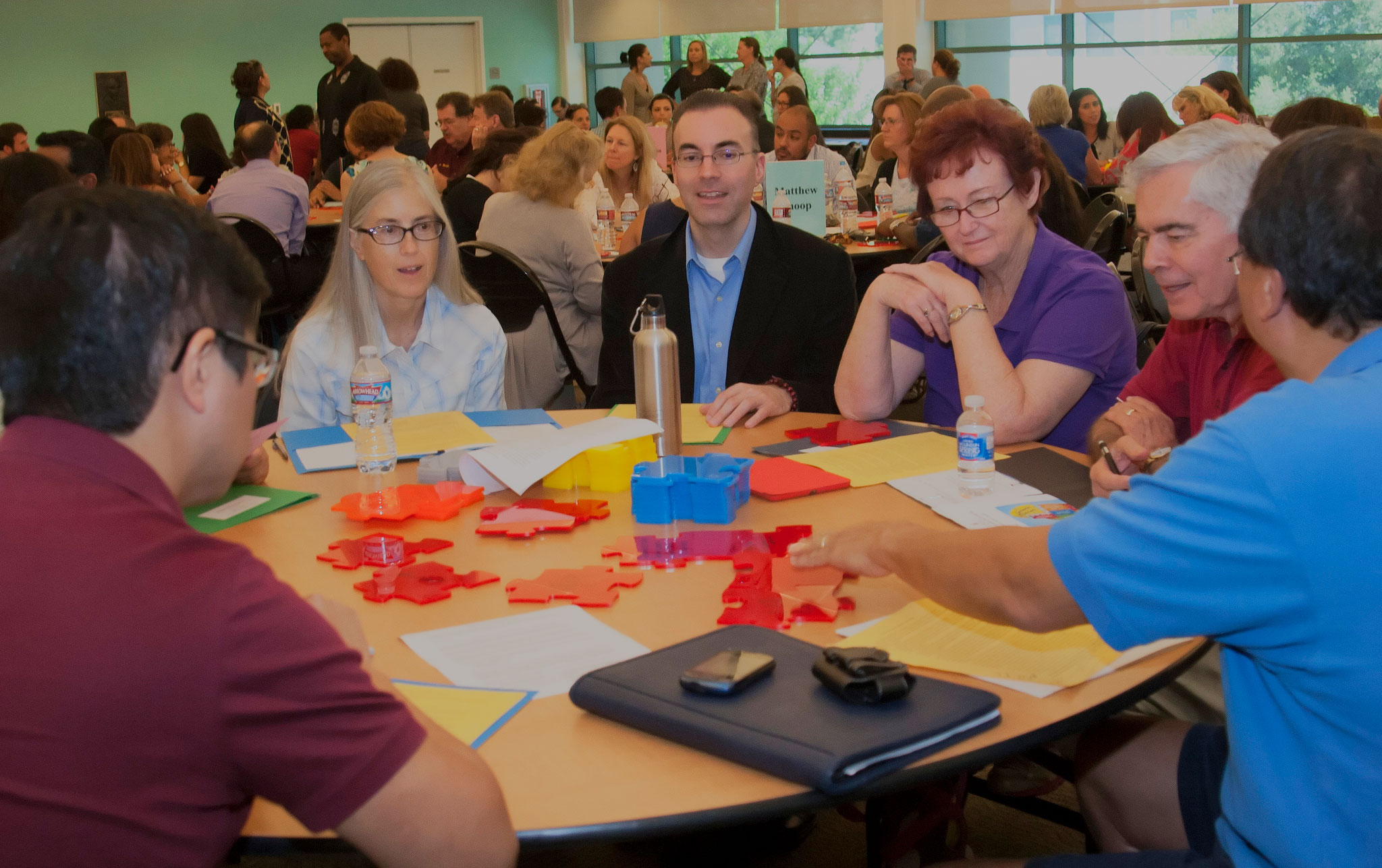 Current Year Flex Days
Fall 2018
Fall Flex day, Becoming Student Ready: Our Vision for Success, is Friday, August 24!
Spring 2019
Spring 2019 Flex Day will take place on Thursday, March 14, 2019. Schedule and program details will be posted here in February 2018.
---
Flex Day Archives
Below is an archive of all Flex Days (i.e., Professional Development Days) facilitated at PCC during the past three years. Important to note, prior to the approval of "Flexible Flex" (AP 4011 & 4012) in Spring 2018, PCC facilitated just one campus-wide Flex Day per year.