Student Portal: Internships
Are you ready?
Ready to get real? Ready to embrace your greatest (perceived) weakness and turn it into your greatest (actual) strength? Employers are always on the lookout for resourceful, proactive students ready to grow within the space. They know an internship is the connective tissue between what you've learned in the classroom and how that translates out there, in the real world. Internships are a platform where you can practice what you've learned, test it in the real world, and tweak it based on workplace best practices. Our internship placement program links today's students to the rhythm's of industry to produce tomorrow's workforce. So if you're eager to learn and grow, if you're ready to gain invaluable experience, if you're ready to be hands-on and want a jump-start in the marketplace, then we're ready to help.
Fill out this form to get started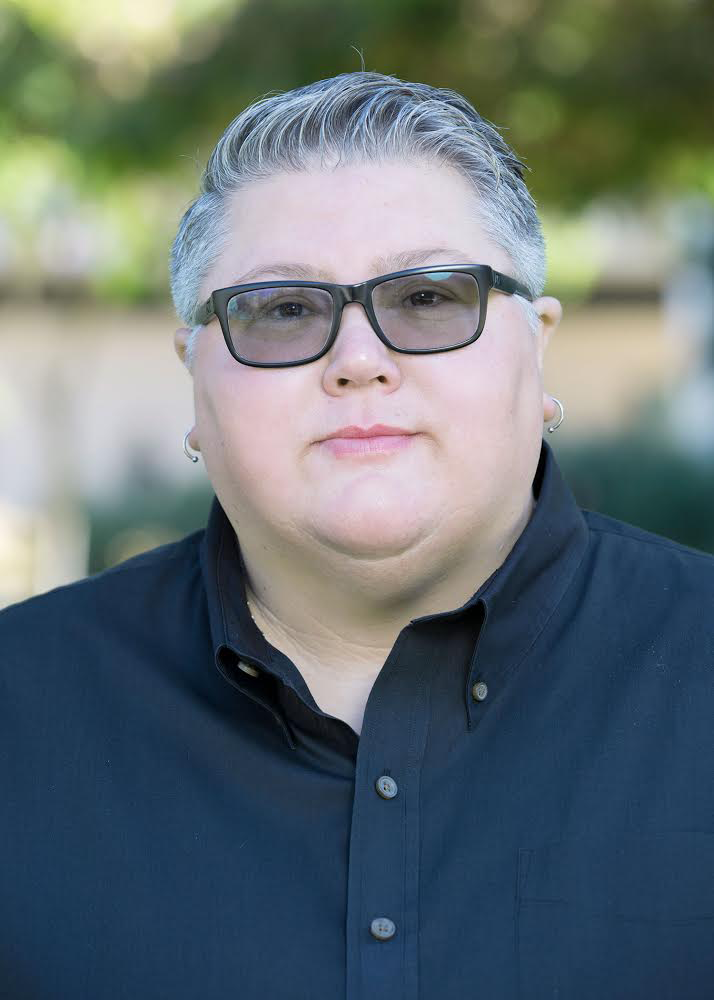 Leslie A. Thompson
Director of Operations, Economic & Workforce Development
Internships and career services related to student outcomes is my primary focus. As a longtime PCC employee and former student, I'm deeply invested in the school and continue to grow my ties to the community. Preparing students to optimize the opportunities offered by employers entails a process of awareness, exploration, and training. I strive to streamline this system, enhance services in partnership with the Career Center, close the skills gap between students and employer needs, and generate solutions that scale existing work in order to serve more students and meet the demands of industry.