Student Portal
Internships
Employers are always on the lookout for resourceful students eager to grow within a specific job space. They know an internship is the connective tissue between what you've learned in the classroom and how that translates in the real world. If you're ready to gain invaluable, hands-on experience, if you're ready for a jump-start in the job market, we're here to help.
Career Center
Need help writing your resume or preparing for a job interview? The Career Center offers resources and services designed to explore your interests and augment your skills. Want to know exactly what it takes to be successful at a particular occupation? We're here to help you choose realistic, meaningful job goals and discover the career that's right for you.
Entrepreneurs
Ready to be your own boss? Get a mentor and apply their knowledge to your existing business or future start up. Many aspiring entrepreneurs have awesome ideas as well but don't know how to bring them to market. PCC Venture Launch is here to help! This unique 10-week program teaches you how to achieve startup success with feedback on every aspect of your venture.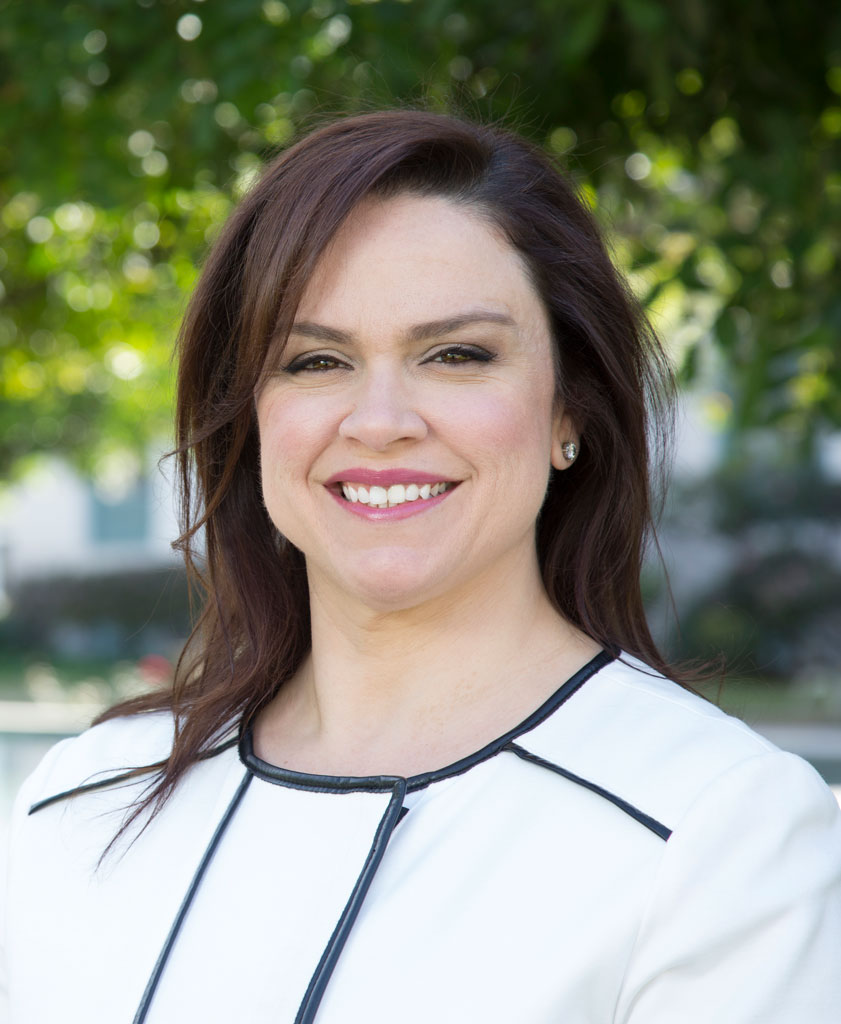 Salvatrice Cummo
Executive Director
As Executive Director, my vision is to create an open interface between employers and a trained workforce, expediting demand and curating it to influence the supply of student participants. I am a facilitator, systematically bridging the gap between industry and academia by developing strategic partnerships, an informed curriculum, and an enhanced work-based experience. Remaining responsive to evolving employer needs and pivoting to address these variables is key to my role at the EWD where I continually strive to make PCC the go-to academic entity for industry engagement.