Student Portal: Career Center
Explore Your Future!
Need help writing your resume or prepping for an interview? Want to know what it takes to be successful at a particular job? Set your sights firmly on the future at the Career Center, where our resources and services are designed to explore your specific interests, skills and preferred occupational must-haves. Explore internships, attend career panels, workshops, or our annual job fair. The Career Center helps students find their niche, whether that happens in the early stages of selecting a major or as you prepare to join the workforce. We're here to help you connect the dots, choosing meaningful career goals and augmenting opportunities for success, ensuring your education is purposeful by discovering the career that's right for you.
A New Vision
Job access. Job awareness. As part of our ongoing effort to improve both, a new Career Center is already in the works. Growth goals include a dedicated headquarters, enhanced staffing, and a centralized system for tracking internship placement, job placement and workforce follow-up. Interviewing for a position is about more than just having the skills; it's about effectively communicating to potential employers how you can turn a short-term job opportunity into a long-term career. Through expanded services and resources, our future Center will drill down on these nuances, creating productive partnership programs, building an alumni base, and focusing on an effective student/employer interface. Whether you're a student in search of the right career or an employer in search of the right staffing candidates, our new Career Center will be dedicated to raising the bar.
Upcoming Events
---
---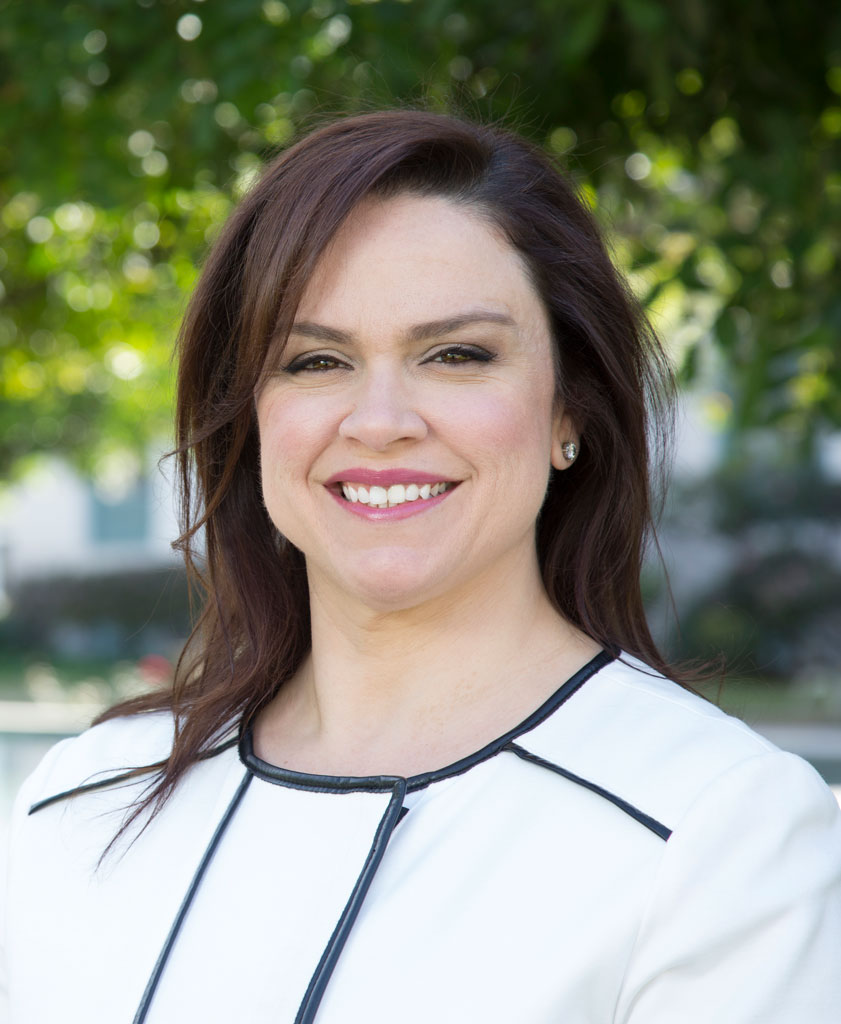 Salvatrice Cummo
Executive Director
As Executive Director, my vision is to create an open interface between employers and a trained workforce, expediting demand and curating it to influence the supply of student participants. I am a facilitator, systematically bridging the gap between industry and academia by developing strategic partnerships, an informed curriculum, and an enhanced work-based experience. Remaining responsive to evolving employer needs and pivoting to address these variables is key to my role at the EWD where I continually strive to make PCC the go-to academic entity for industry engagement.