Employer Portal
Workforce Training
We prepare students for future employment and can upgrade the skills of your current employees in just 6-8 weeks. This short turnaround dynamic facilitates marketable skill acquisition plus the ability to stay in step with the rapidly evolving needs of your industry.
Internship Support
As an employer, you know that staff retention is key, and internships are a great way to build company loyalty as students transition from the classroom to the labor force. Tell us what qualities you're looking for in the ideal, successful intern, and we'll do the rest, connecting you with candidates that match your specific needs.
Small Business Development Center
The SBDC is the SBA's largest service program and provides high quality business & economic development assistance to small businesses & entrepreneurs. We provide no-cost business advising and low-cost training to existing and new businesses.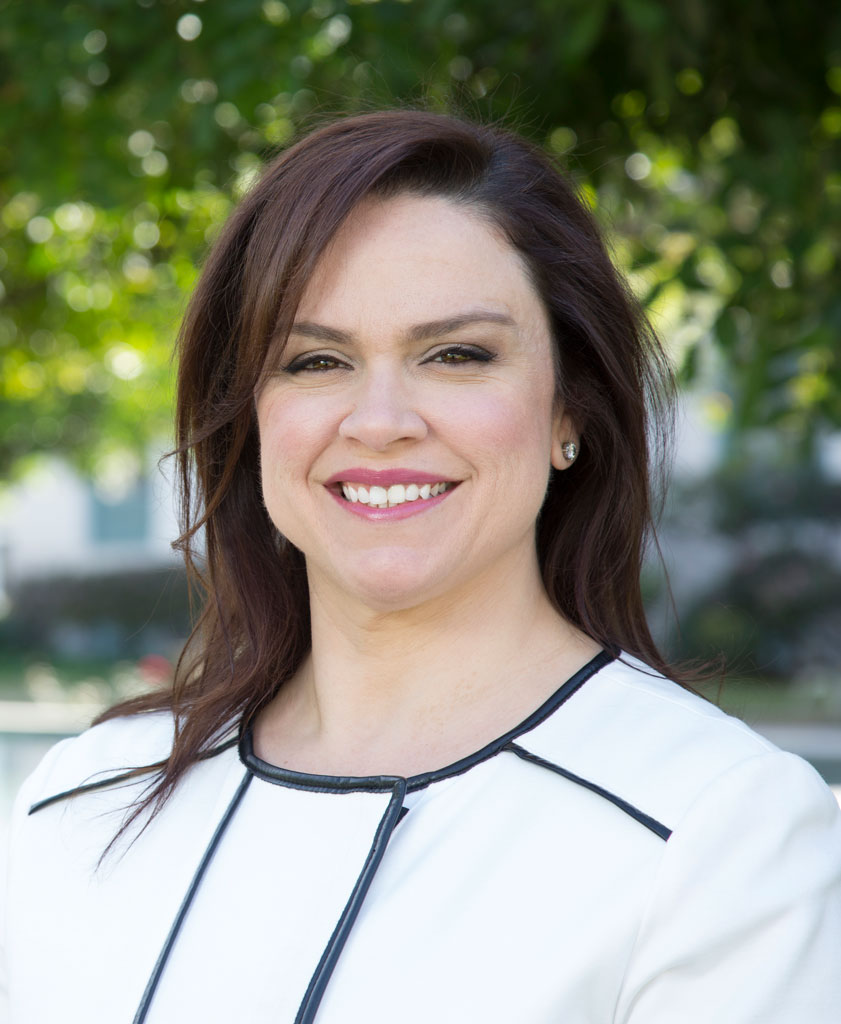 Salvatrice Cummo
Executive Director
As Executive Director, my vision is to create an open interface between employers and a trained workforce, expediting demand and curating it to influence the supply of student participants. I am a facilitator, systematically bridging the gap between industry and academia by developing strategic partnerships, an informed curriculum, and an enhanced work-based experience. Remaining responsive to evolving employer needs and pivoting to address these variables is key to my role at the EWD where I continually strive to make PCC the go-to academic entity for industry engagement.