The Reading Center is open to students currently enrolled in reading classes at PCC. Visit us for extra support in improving your reading comprehension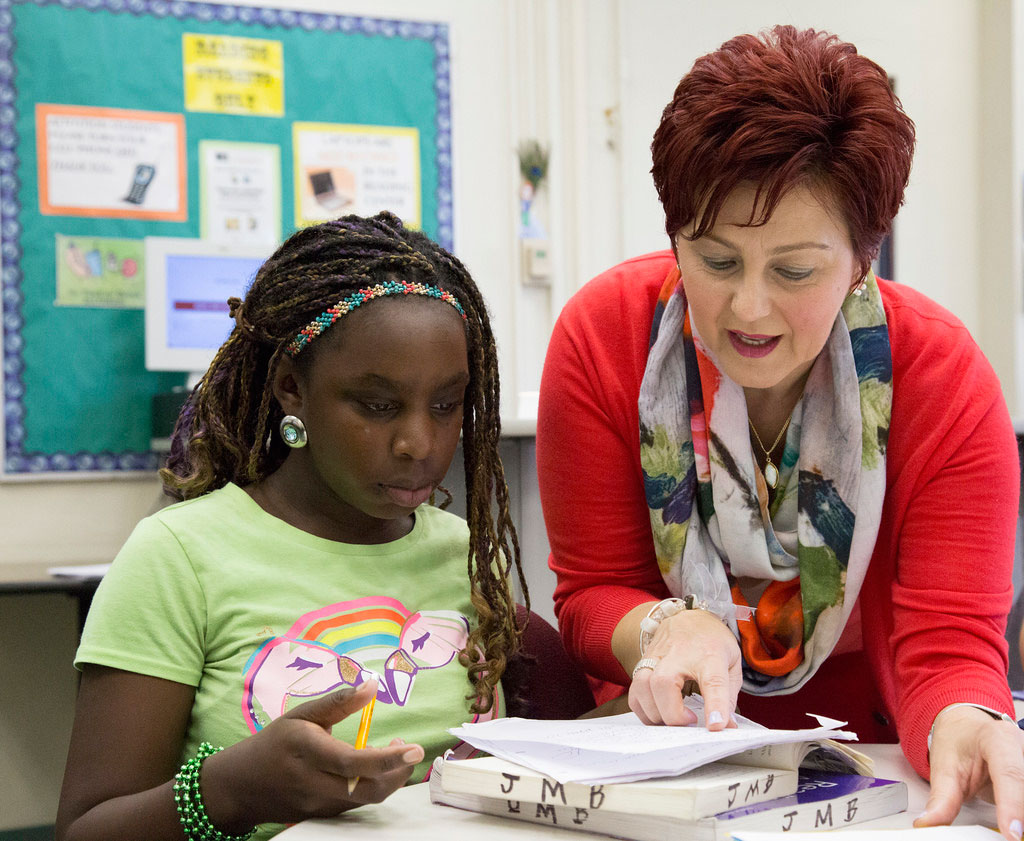 The Reading Center is designed to assist students enrolled in Reading classes in improving their reading comprehension and vocabulary through lab work.
The center provides you with individual reading tasks designed for additional practice and mastery of concepts presented in class. At the center you have access to computers, books, DVD's, and workbooks which cover a variety of reading skills and levels.
The Reading Center has 12 computer work stations for you to work on Word Roots, Vocabulary Workshop, and Surveys. The Reading Center staff is available to help you with your reading assignments and questions related to lab materials.