Jam - Summer Orientation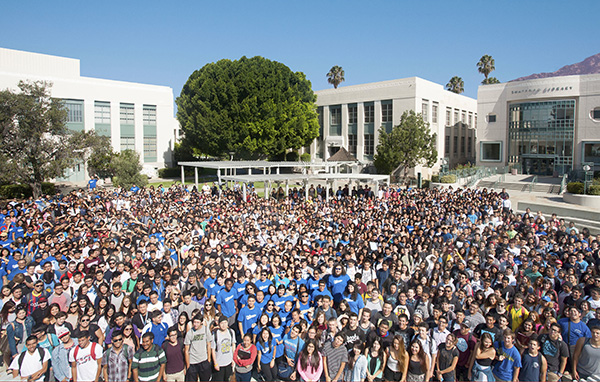 PCC's summer orientation to college is a required component of PCC Pathways. Jam is for recent high school graduates who want to get a head start at PCC. And it's free!
Spend one week studying in a friendly, stress-free environment
Learn how to study efficiently and prepare well for tests
Create a network of friends who will support you during your first year in college
Acquire the skills and confidence you need to succeed in all your classes at PCC
Join Jam & Imagine the Possibilities!
---
Jam is for First Year PCC Pathways students. For information contact Angie Alvarez at axalvarez@pasadena.edu.
If you are a college instructor or administrator and want to learn more about Jam or PCC Pathways, please contact Brock Klein at bmklein@pasadena.edu.