EOP&S Celebrates 50 Years of Service!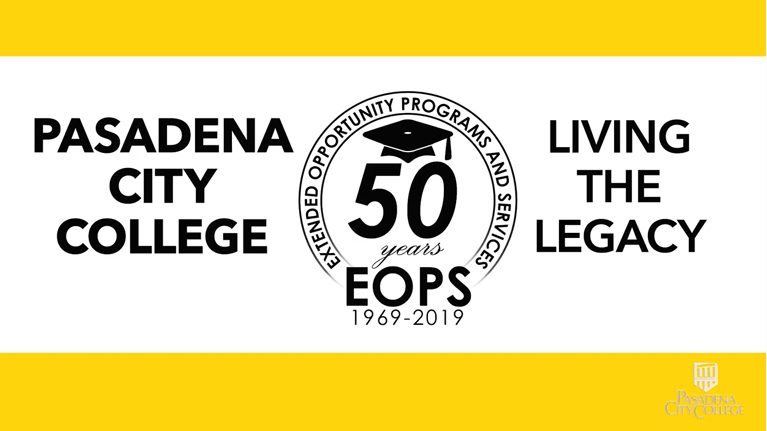 On September 4, 2019, EOPS statewide celebrated 50 Years of Student Service! To honor this milestone, we presented a series of events to celebrate the legacy of EOPS in promoting equity, hope, and justice for low-income students. Today, EOPS continues to increase access, academic excellence and the retention of students who have been historically underserved by going "over and above" to serve students.
Event highlights
---
September 3, 2019
EOPS Fall 2019 Kick-Off, Meet and greet with EOPS faculty and staff, come and learn about EOPS through trivia, program updates and highlights.
September 4, 2019
EOPS: Fifty-year legacy professional development workshop open to faculty, staff and community members interested in knowing more about EOPS and how we can partner together to promote student success.
Onsite Admissions Day for EOPS/CARE/NextUp students that qualify for program services and Ice Cream Social in the Welcome Center (located in the Campus Center)
September 5, 2019
EOPS Birthday Party in the Quad
Cake and refreshments
EOPS Student Motivational Address: Past, Present and Future
---
Event Gallery
---