Congratulations on being admitted to Pasadena City College. As an international student, you are required to attend the International Student Orientation.
International Student Welcome for Fall 2020
August 15, 2020 to August 21, 2020 Online

Student Handbook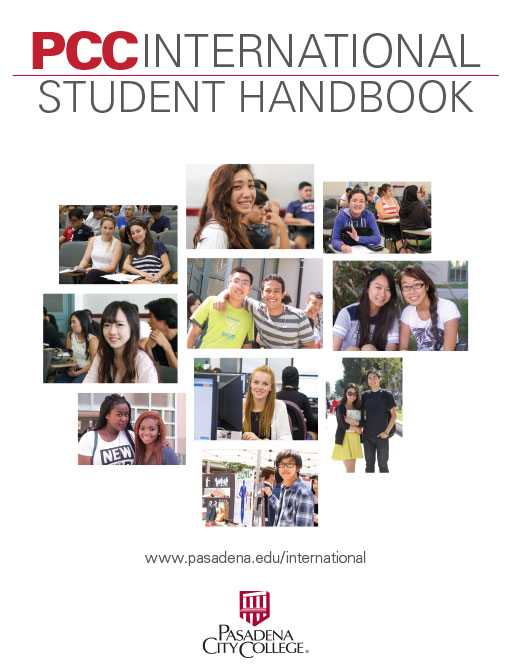 The International Student Handbook will help you learn everything you need while attending Pasadena City College.