Congratulations on being admitted to Pasadena City College. As an international student, you are required to attend the International Student Orientation.
International Student Welcome for Summer and Fall 2021
Summer: May 21, 2021 to June 20, 2021
Fall: July 23, 2021 to August 22, 2021
Self-Paced Canvas Course Online
Student Handbook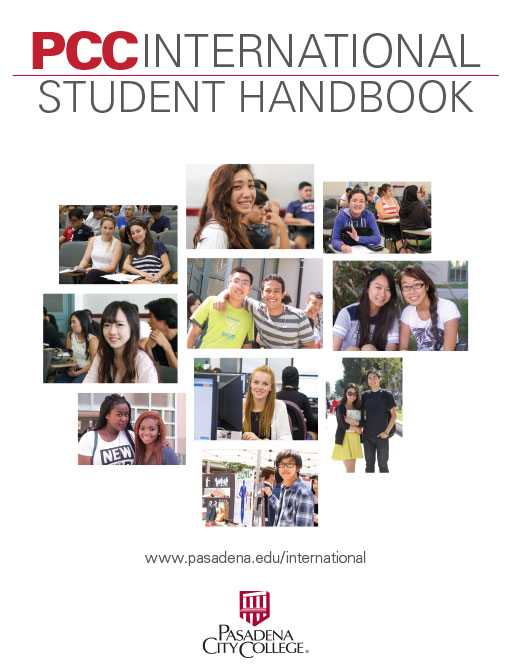 The International Student Handbook will help you learn everything you need while attending Pasadena City College.