Photography and Cinema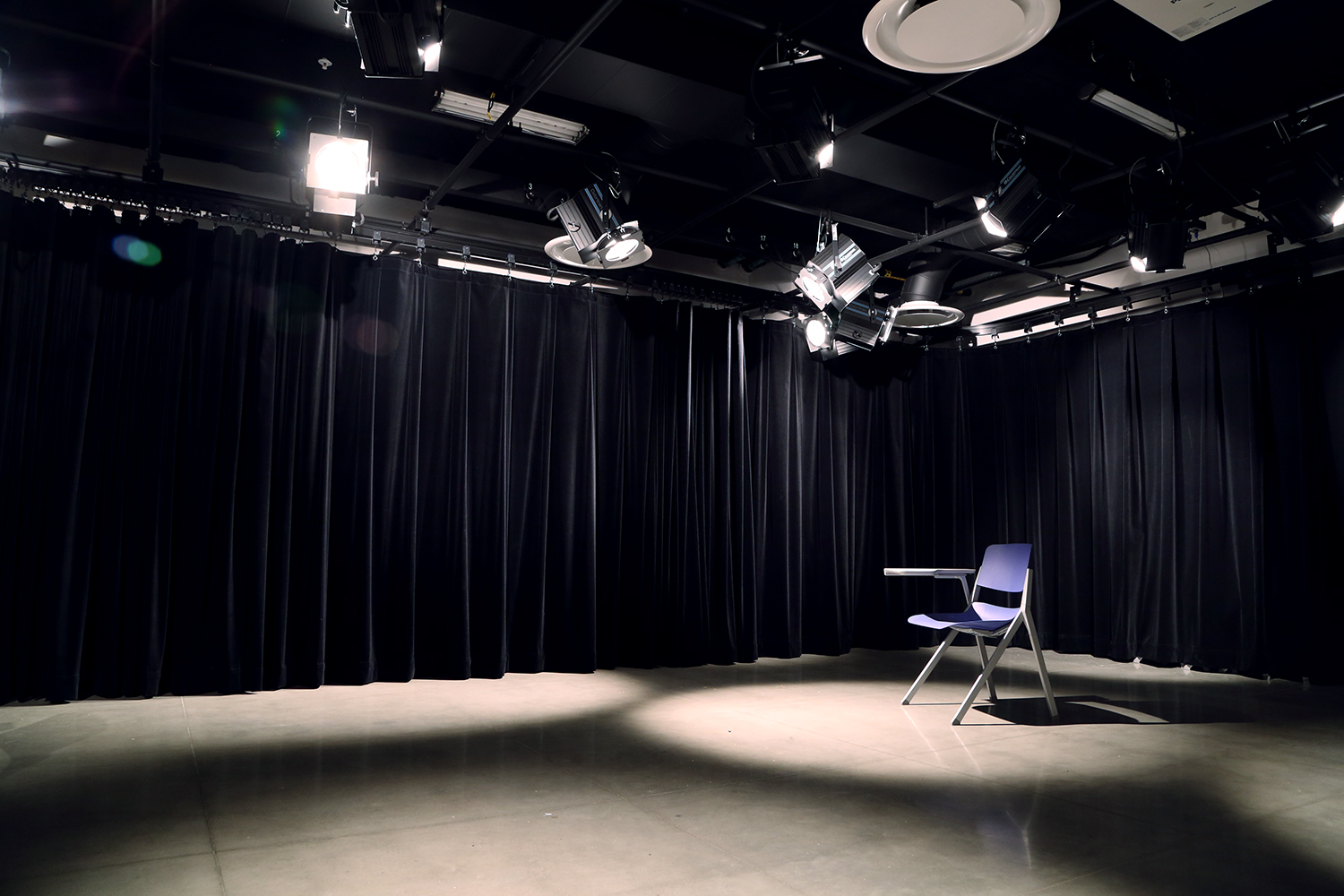 Learn the foundations of photography and cinematography as well as the evolving techniques that have emerged with the digital era. Our photography programs offer courses in cameras, aesthetics, color and black and white, film and digital, darkroom procedures, digital editing, and lighting. In our cinema courses, you will study the holistic approach to filmmaking as well as develop entry-level skills to seek employment in the motion picture industry. With both programs, you will develop a portfolio that you can continue to build on in your next academic or professional endeavor.
---
Programs and Degrees
---
Certificate of Achievement
Our Certificates of Achievement give you the knowledge and training you need to enter a specialized career or enhance your skills for advancement in your job. Coursework completed while earning a Certificate may also be applied to an Associate Degree to further increase your employability.
Occupational Skills Certificate
Earning an Occupational Skills Certificate develops your job skills in a special area of occupational education in a short period of time. Successful completion may certify that you are prepared with job entry skills leading to a full Certificate of Achievement program, or skills to upgrade or advance in an existing career.
---
Courses
---
Each semester we offer a variety of photography and cinema courses for beginning through advanced levels. Use the links below to see full course descriptions and our current offerings.