Public Speaking. Argumentation and Debate. Interpersonal Communication. These are just a few of the many skills you will master through our Speech Communication program.
PCC 2020 Speech Graduate Recognition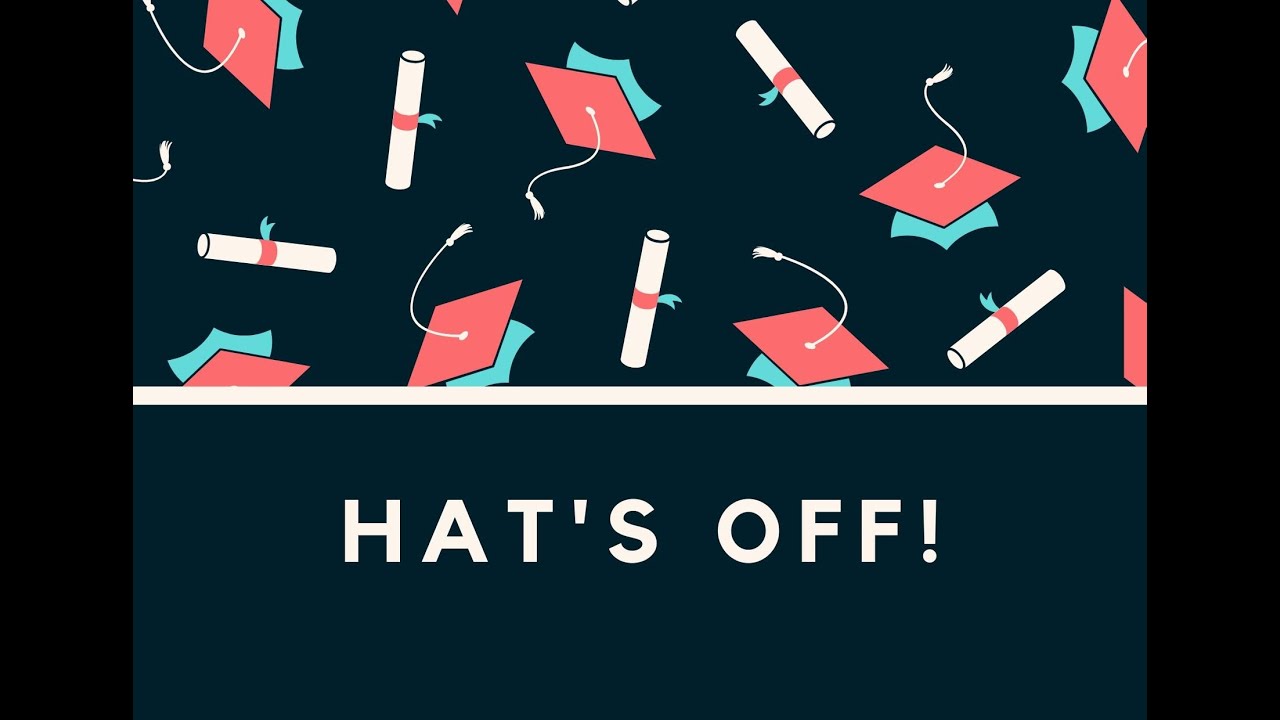 ---
Communication competency is a primary skill valued in a wide variety of professional areas. By majoring in Speech Communication you will study a broad field of Communication Studies and increase your own communication competency interpersonally, academically, and professionally.
---
Programs & Courses
Fulfill a GE or complete your lower division coursework for a BA Degree in Speech Communications.
Speech & Debate Team
Our Speech & Debate Team is nationally ranked, consistently bringing home top honors. We welcome both beginning and experienced competitors.