Join us in reading, writing, and thinking critically!
---
The English Division at PCC provides the core reading, writing, and literature courses for all students at PCC as well as offers multiple associate degree and transfer programs which delve into the studies of composition, reading, literature, and creative writing.
---
Explore our Programs
From beginning to advanced, the English Division offers a variety of courses and programs to meet your needs.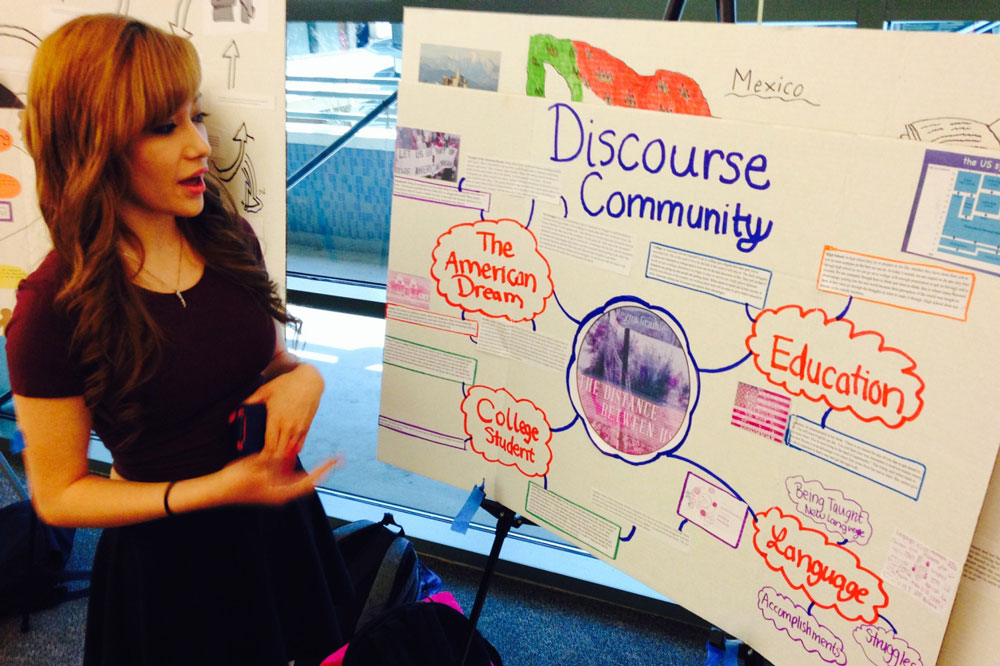 Compressed Composition
The Stretch Accelerated Composition (STACC) program increases your access to and success in transfer-level English Composition courses.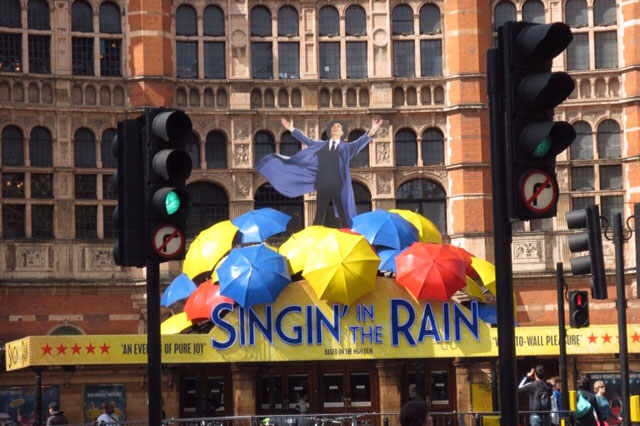 Student Opportunities
Our division offers many opportunities beyond the classroom including writing for our literary magazine, Inscape, traveling abroad for theatre programs, and performing on Poetry Day.

---
Book Recommendations From Our Faculty
---