Pasadena Academic and Career Trust
What is Dual Enrollment?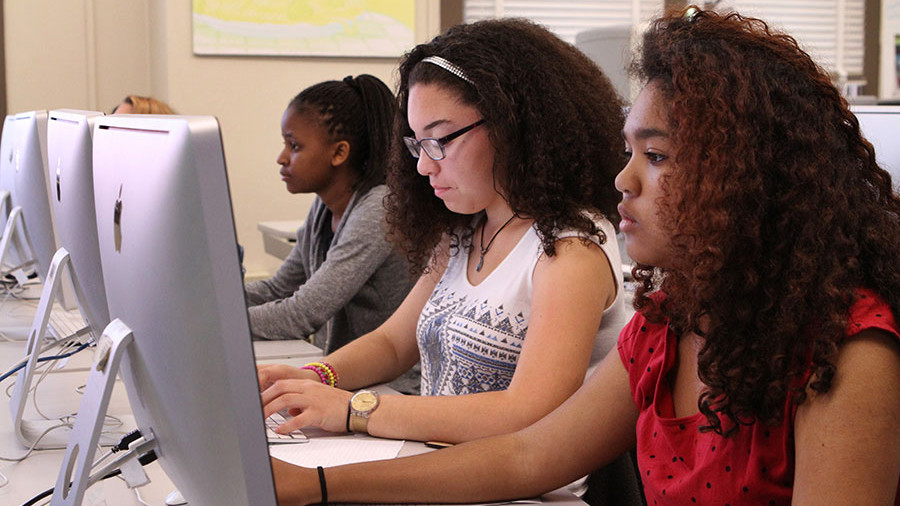 Marshall High School
Dual enrollment class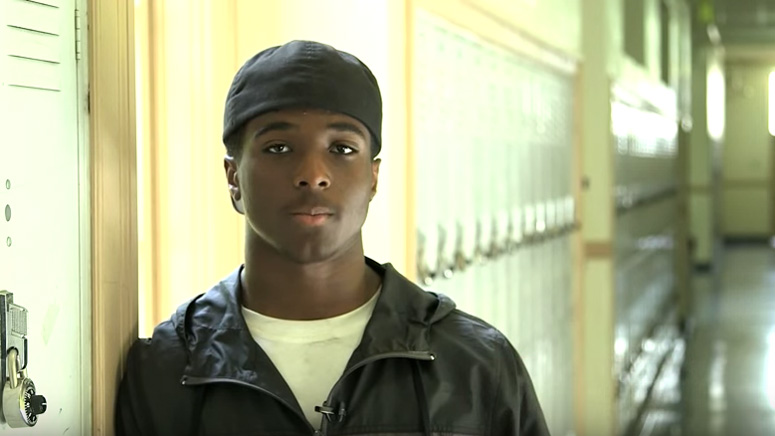 The Dual Enrollment Program at Pasadena City College works with local high schools to inspire students to go to college.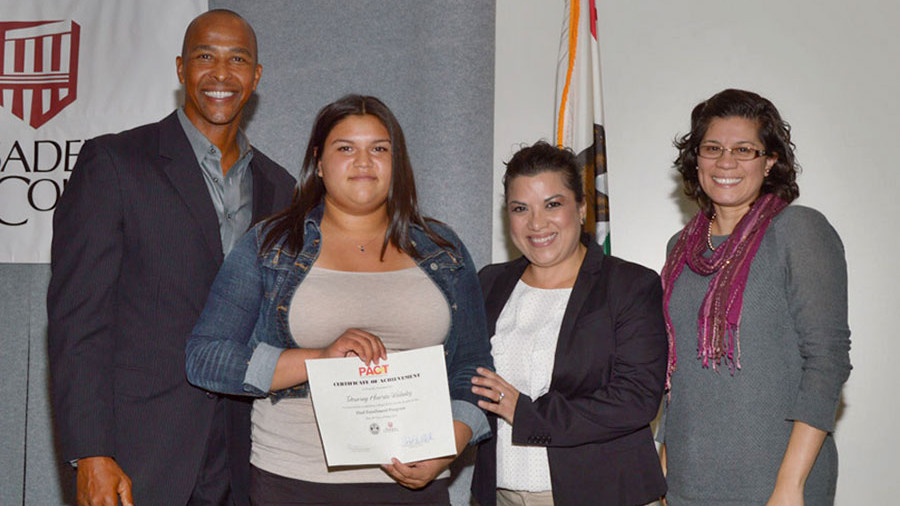 Dual Enrollment Awards Dinner 2015
---
Dual Enrollment Goals
Increase high school students' awareness of diverse types of majors and careers.
Increase the proportion of students who complete high school with 15 or more credits.
Increase the proportion of students who enter a post-secondary institution at transfer-level math and English.
Increase the number of students who pursue and complete a post-secondary education.
---